Document Workflow System
Comprehensive handling of university processes.
Document Workflow
System
Comprehensive handling of university processes.
Document Workflow System.
Supports comprehensive management of a modern university in the area of electronic document circulation and financial control. Its modular design allows you to tailor its functionality to the requirements of a particular unit. It enables remote working by logging in via a web browser from any device with Internet access anywhere and anytime.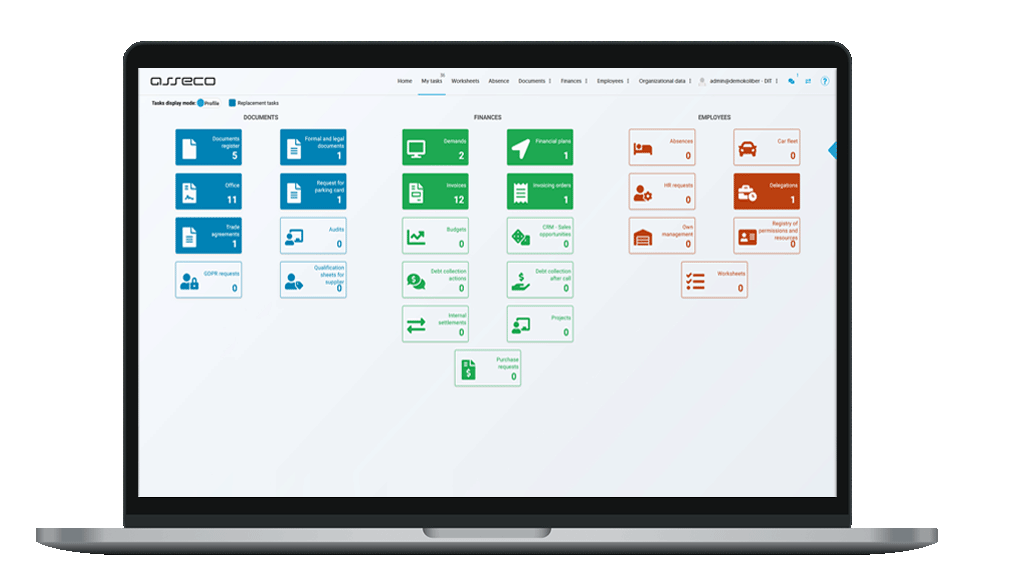 Want to learn more about our solutions?
Learn about the functionalities of the
Document Workflow System.
Switch to an electronic document workflow and streamline the daily work of all university employees.
Be paperless.
• Speed up information flow and document workflow.
• Improve communication and handling of cases and processes.
• Secure access to documents and manage permissions.
• Use e-documents and reduce the risk of data loss.
• Reduce paper consumption and protect the environment.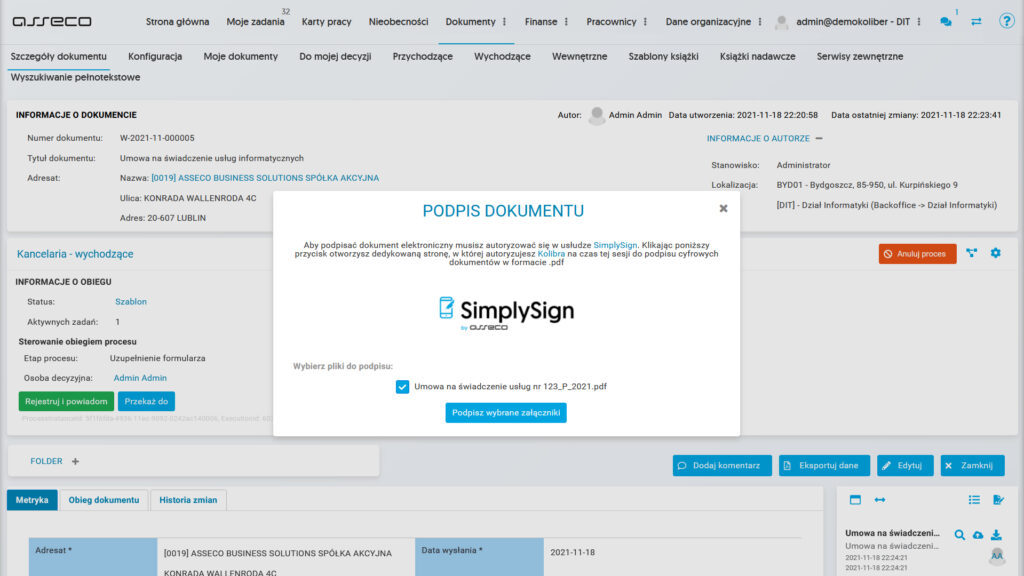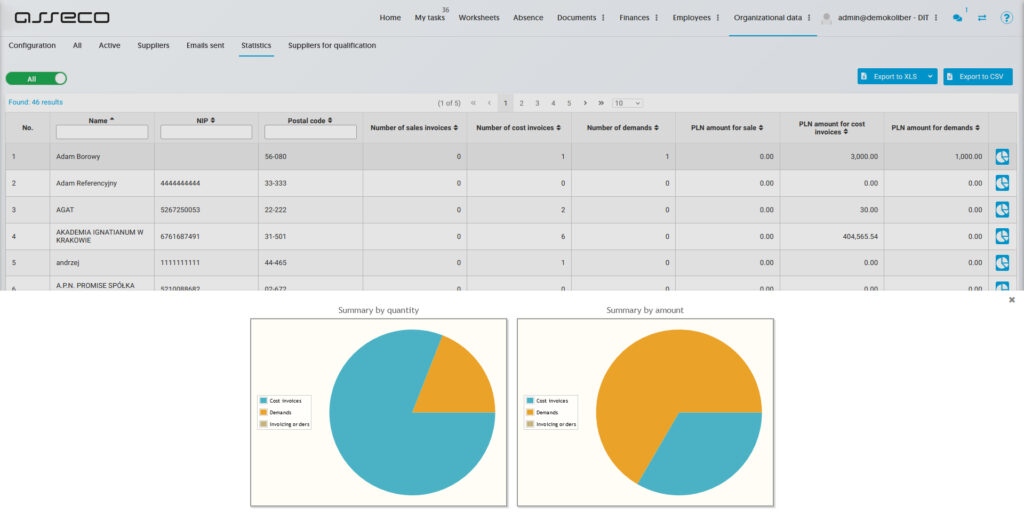 Take control of your finances.
• Plan and keep track of your budget.
• Monitor payments and outstanding receivables.
• Use project folders in implementing activities.
• Record and approve billing between departments.
Streamline daily operations.
• Submit procurement needs and oversee their implementation.
• Manage your task list and monitor the job status.
• Plan the tasks to be completed for the projects.
• Link documents from different modules to each other.
• Use ready-made document templates.
• Support your HR processes with employee e-files.
• Communicate via virtual messenger and bulletin board.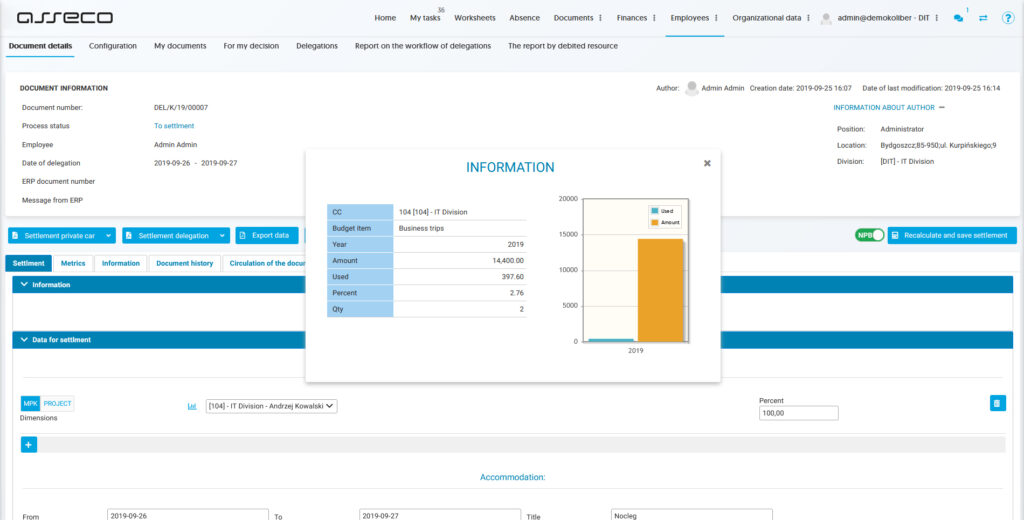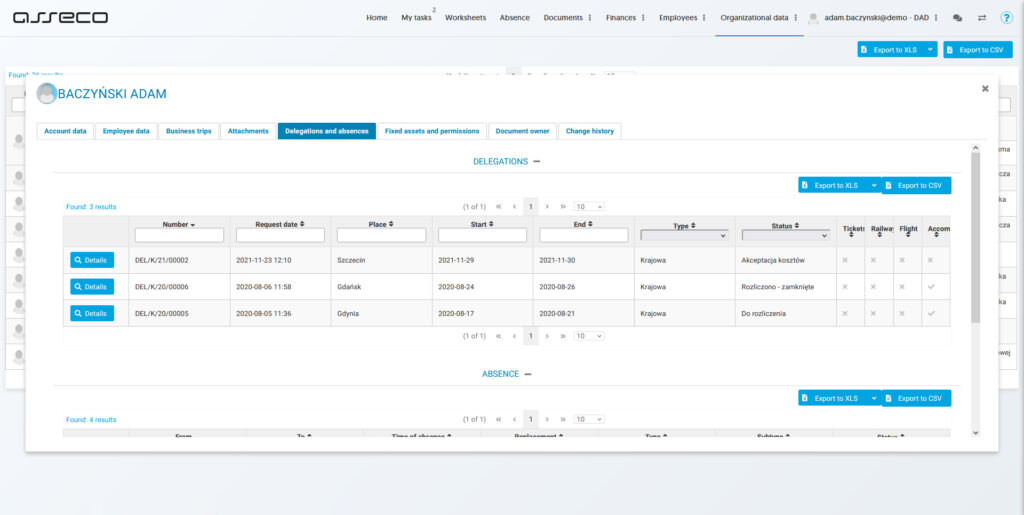 Monitor and control.
• Conduct audits and gather e-documentation.
• Use recordkeeping, verification and acceptance of authorizations.
• Realize and create advanced reports and analyses.
• Keep an electronic record of fixed assets.
• Use document expiry date reminders.
• Electronically describe, decree, and approve expense invoices.
• Control employee access to IT network resources.
Why Asseco Document Flow System?
Comprehensive management of processes
Permanent access to e-documents
Full support for university staff
System modularity and flexibility
Automation of document workflow
Data security and confidentiality
Check what else we can do for you!
Find out about all our systems for higher education.