Library system
Streamline library operations. Share digital resources.
Library system
Streamline library operations.
Share digital resources.
The library system.
System is a tool that allows you to freely browse digital collections and the library catalog from any device with Internet access. The manner of presenting the resources was designed on the basis of conclusions from research on users of digital libraries in Poland. It is a modern and intuitive tool for students, teaching staff and library staff.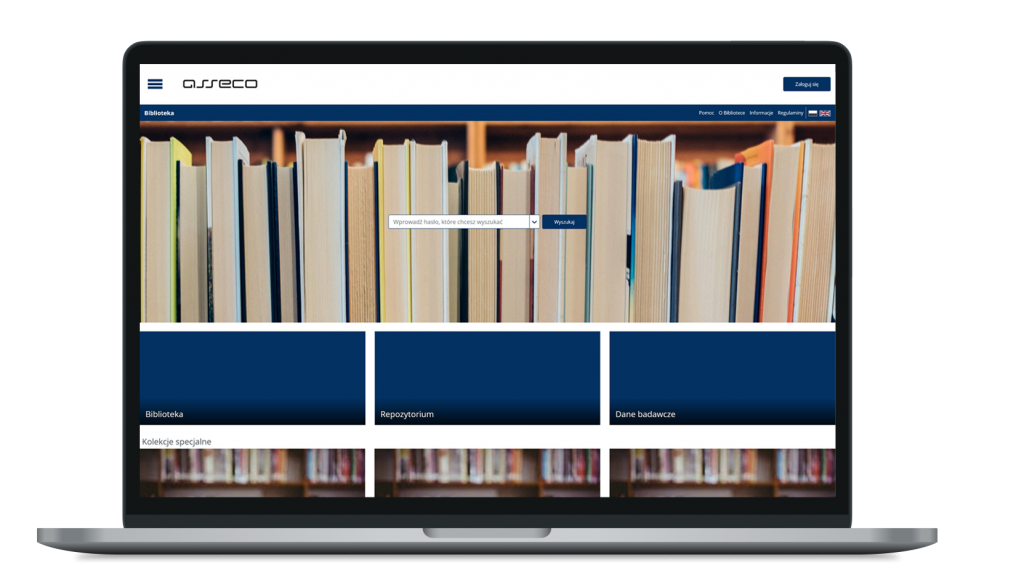 Want to learn more about our solutions?
Explore the functionalities of the
Library System.
Manage the university's digital and traditional collections. Bet on comprehensive student handling and the convenience of librarians' work.
Use the Catalog.
• Gather and develop the book collection.
• Showcase the library's traditional and electronic resources.
• Support the process of making collections available to readers.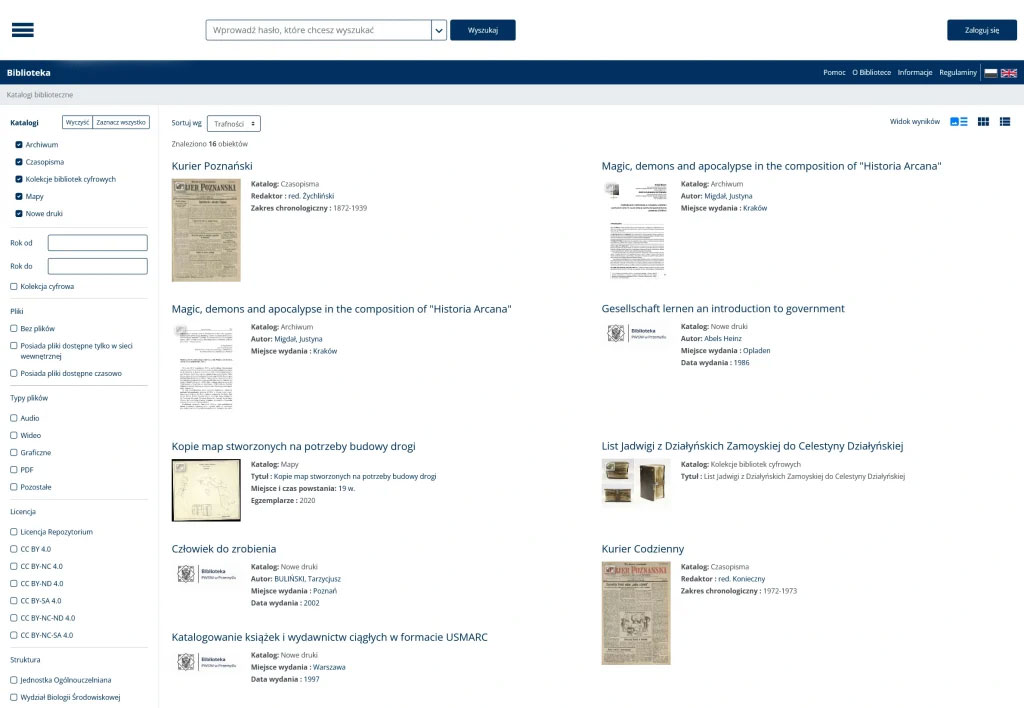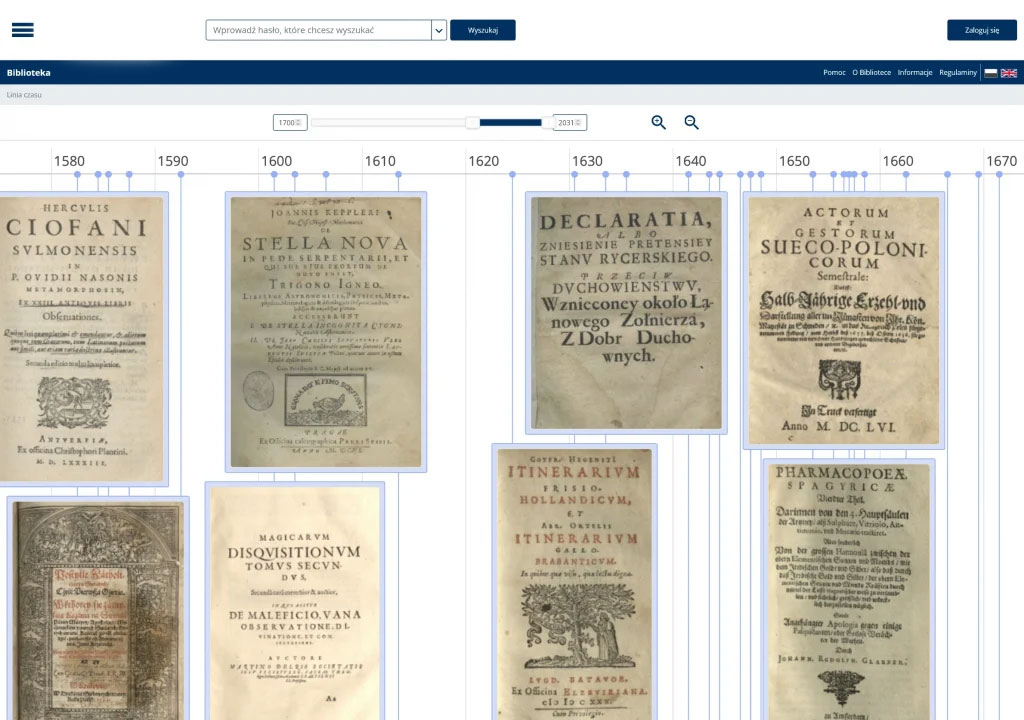 Manage the Digital Library.
• Provide digital copies of resources and research.
• Develop digital library collections.
• Browse the contents of shared files.
• Present digital library resources from outside the university.
Create a University Archive.
• Develop and make available the university's archival resources.
• Manage the book collection preservation process.
• Manage the digitization of books, manuscripts, documents, etc.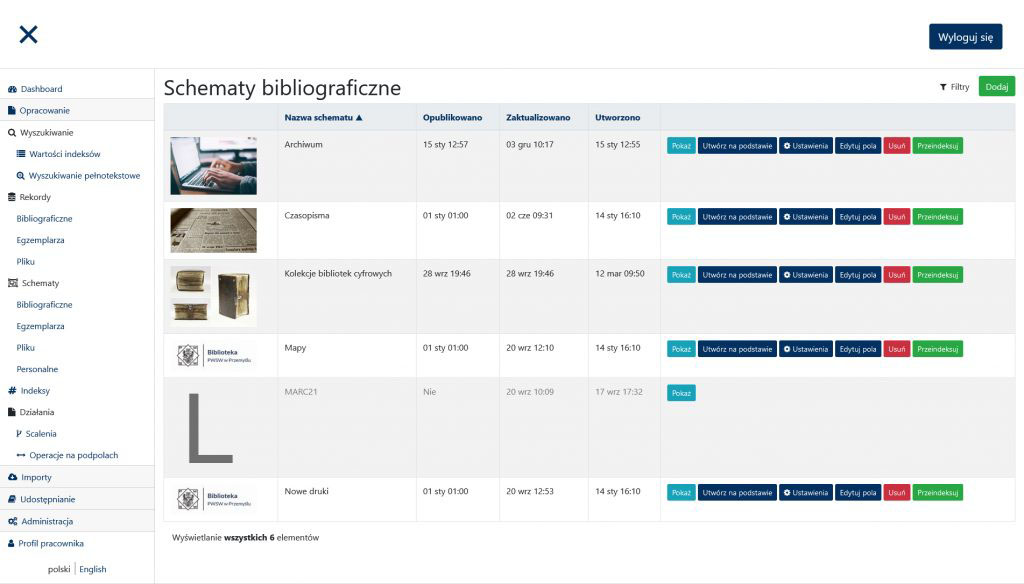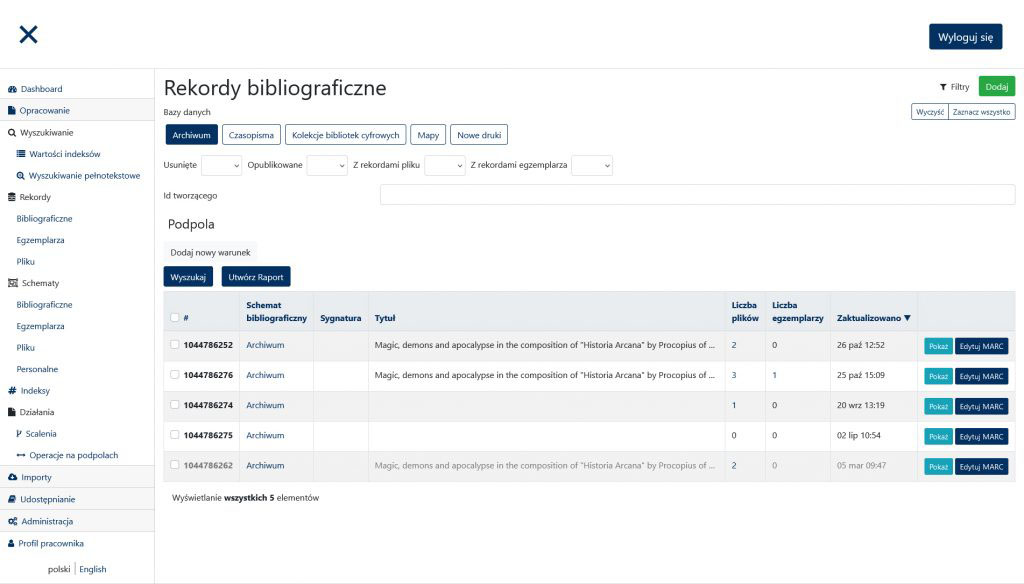 Administrate the Library and team of employees.
• Create and manage team work plans.
• Define and manage the institution's work processes.
• Prepare extensive reports and statistics.
Build a Science Repository.
• Present the scholarly accomplishments of university staff.
• Provide digital copies of research output and data.
• Assign digital identifiers to publications.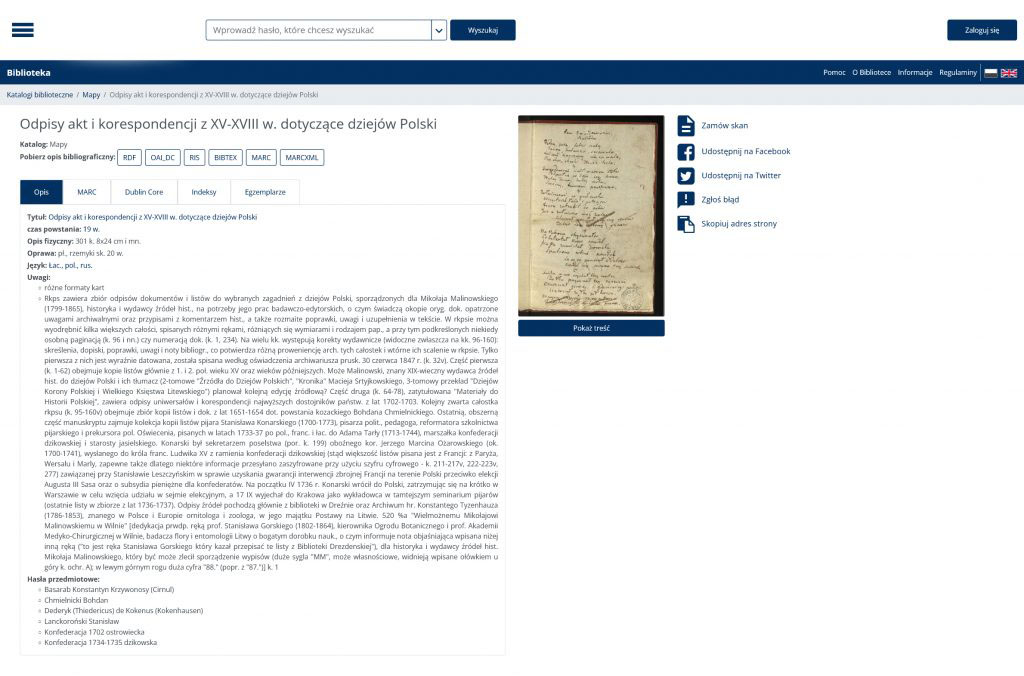 Check out what sets our system apart.
Implement a next generation electronic Library System using artificial intelligence.
The Asseco Library System was developed in cooperation with a team of librarians from the Polish Academy of Sciences, the Kórnik Library, and with the participation of the Polish community of librarians, archivists, and museum workers. It is the only system in Poland that is adapted to remote work, both for the employee and the reader. It has a module that facilitates reporting and organizing teams' work.
Why the Asseco Library System?
Efficient library management
Online access to digital resources
Full support for library staff
Full support for library staff
Automation of resource browsing
Data security and confidentiality
Check what else we can do for you!
Find out about all our systems for higher education.